Have you ever wanted access to both of your favourite platforms at once?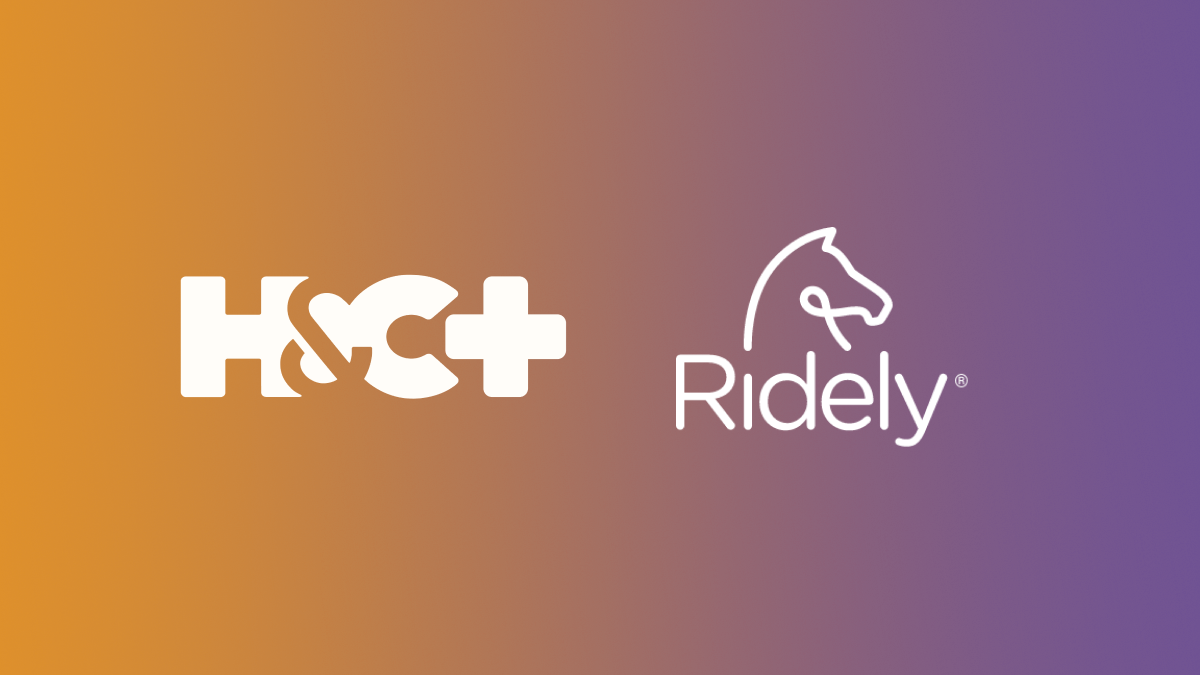 We are so excited to announce our partnership with Horse & Country, bringing our Ridely Community access to even more premium and exclusive content.
International equestrian sports network Horse & Country (H&C) and Ridely, the market-leading rider training app, have come together to offer active riders easier access to the best and most diverse range of premium quality equestrian content in the world!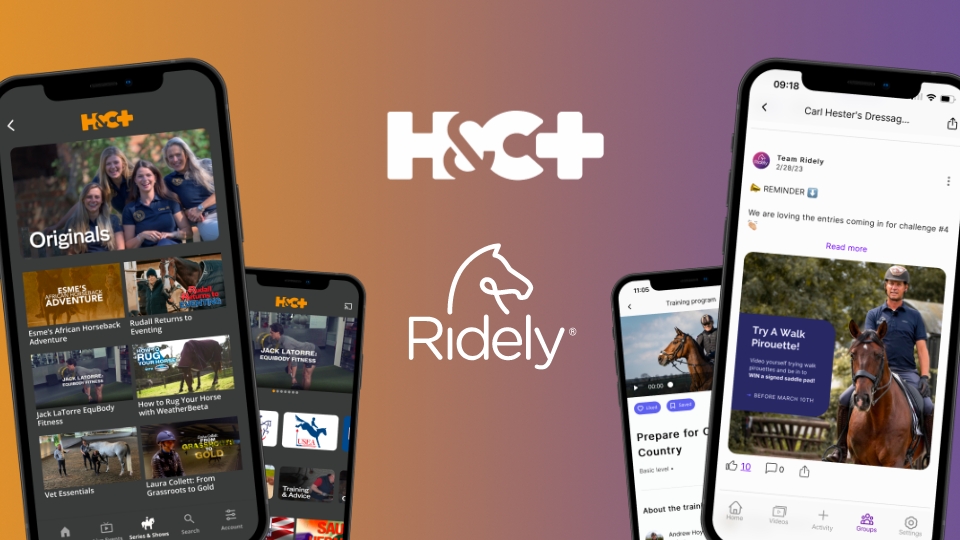 How will the bundle work?
Joint Membership
From the 10th of August, Ridely and H&C+ will offer a combined membership package for new members. New members will have access to both platforms will have full access to all of the features of Ridely PRO and H&C+ with a special offer of a significant discount.
Seamless Experience
Not only will you have access to both platforms, but you will have a seamless experience with a single sign-on option for joint members. Allowing you access to both services through a single sign-on and additional cross-platform features, such as combined search!
Content
Ridely and H&C+ will be showcasing some of the best content from the other to share what is on offer. An initial series, 'The Ridely Show' has been produced from Ridely training content and will run on H&C's channels.
Get the Bundle!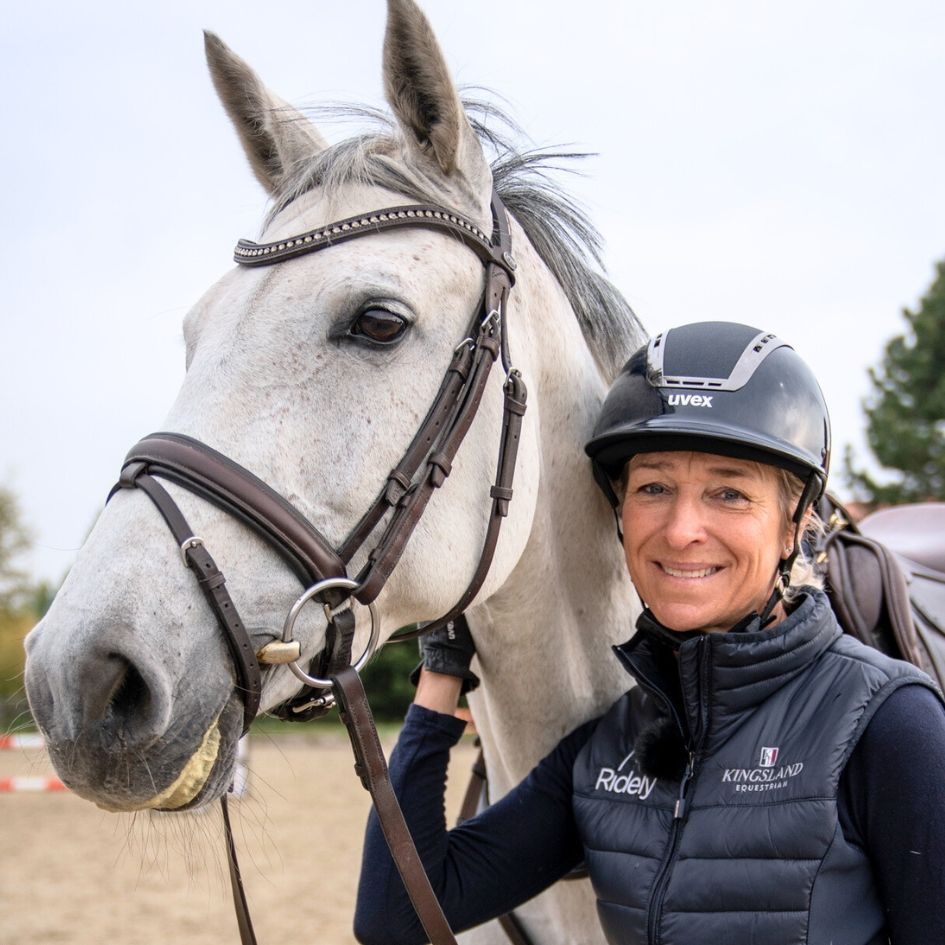 Learn from Ingrid Klimke with Ridely!
Exclusive training videos with top trainers and riders like Ingrid Klimke are available in the Ridely library. Don't miss it!