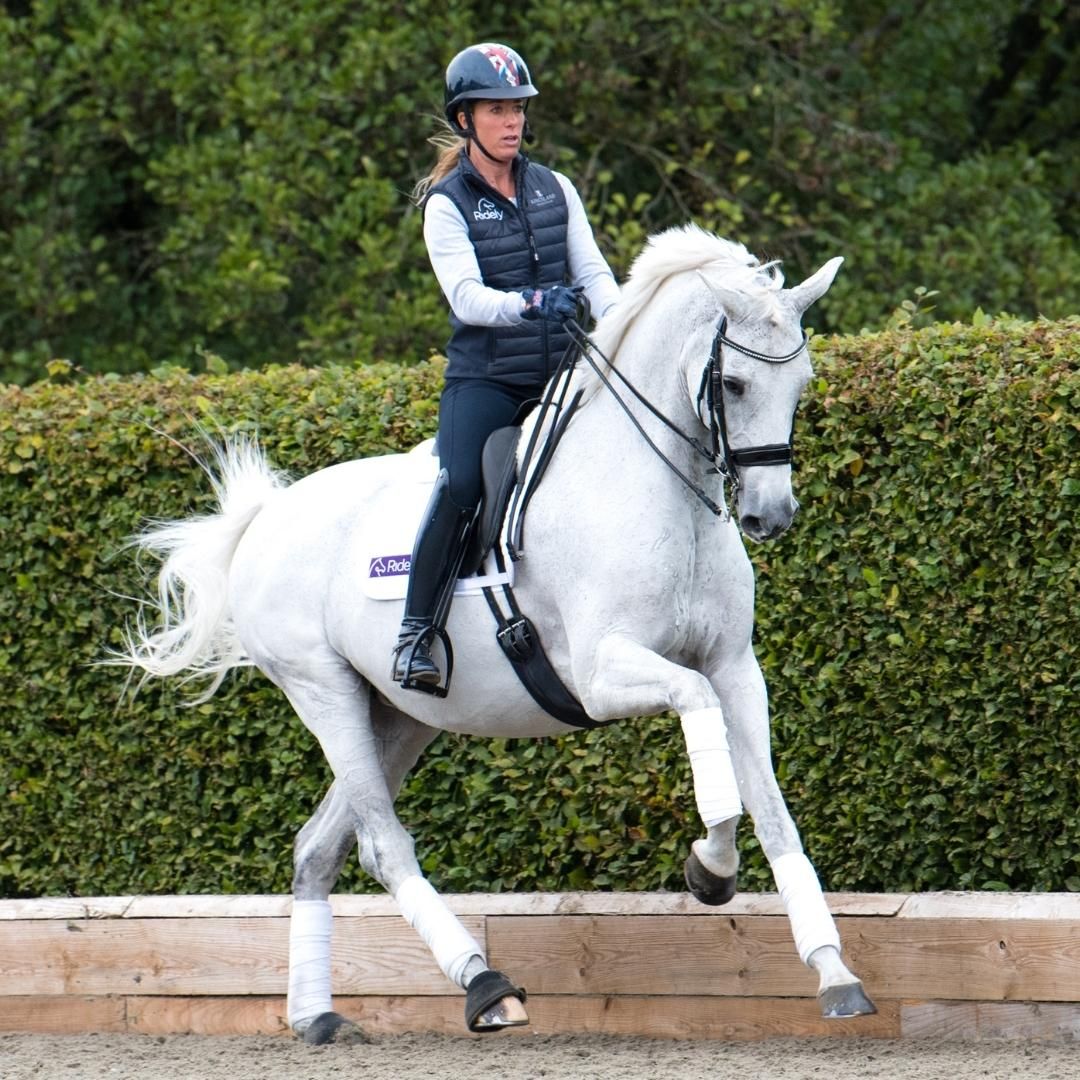 Ridely Training Programs
Looking for better structure and a plan for your training? 
Then our training programs will be your thing! We have handpicked the best training exercises to reach a certain goal. The programs consists of curated training sessions with selected exercises that will help you solve problems and take the next step in your training.
Train together with other riders!
Join our community of riders in the Ridely app! Get help and feedback in our safe and supportive communities. All moderated by an educated trainer.
Olympic Gold Medallist and dressage legend Carl Hester challenges you to improve your dressage scores with focus on a different topics each session. Join the challenge!
The important steps of getting your young or inexperienced horse all the way to jumping the course. Why not learn from the show jumping World Champion?
FAQ – Frequently Asked Questions
Years of educational experience
"Thank you so much for this lovely program! My horse and I have already had quite a few breakthroughs and I am thoroughly enjoying using the Ridely app for tracking rides and learning new things."

"The detailed explanations of dressage movements is really helping my riding to improve from home."

"I just love this app! There are SO MANY fabulous training exercises for all levels of riders and disciplines! Being able to set your goals and track them is essential in any riders training. I highly recommend this app to everyone!!"

"Fantastic app really easy to use and really helpful videos."