About Ridely
Once upon a time…
There was a world full of great horses and talented equestrians. However, they couldn't find a suitable digital tool that would help them develop and reach their greatest potential, no matter if they wanted to compete or simply have fun with their horse. 
That is why, in 2017, Ingrid Sundqvist, Totta Ogander and Erika Hjertén decided to build Ridely – your complete tool to improve together with your horse. Our mission is to do anything to help equestrians and their horses develop and become as great as they possibly can during their journey together.
Together with a great team we have kept developing the app since 2017, constantly improving. Our main goal is to create an app that can help any rider in the world to become better.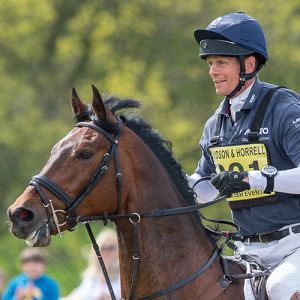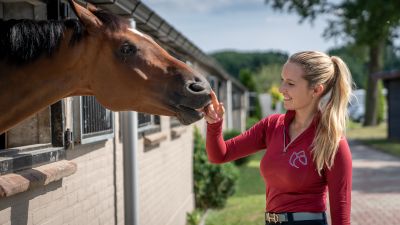 The
Ridely

Team
All Over the World

The app was founded in Sweden, and that's where the core team is found. But we now have colleagues all over the world, specifically in Poland, The United Kingdom, Australia and The United States.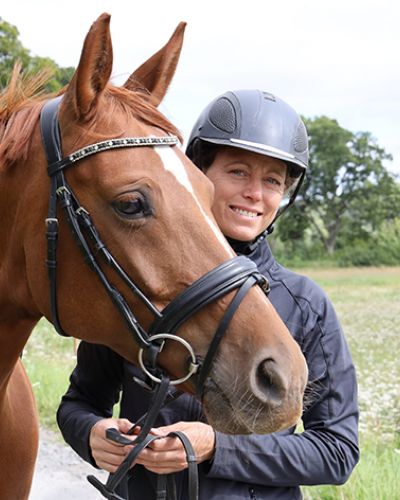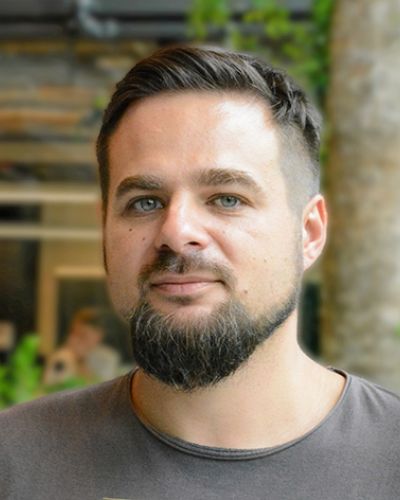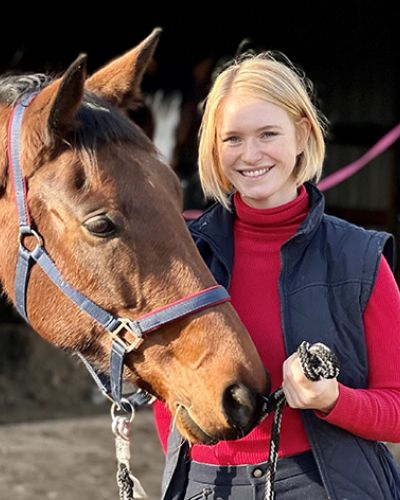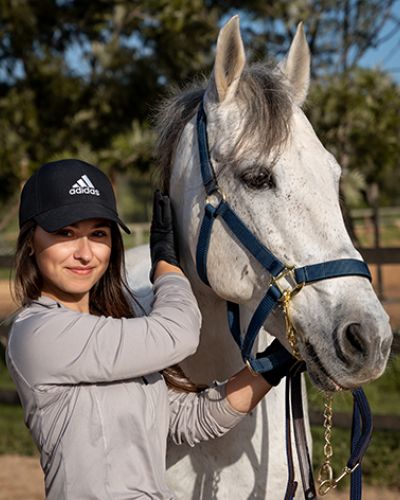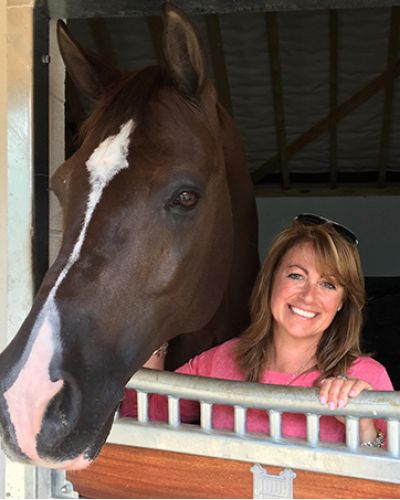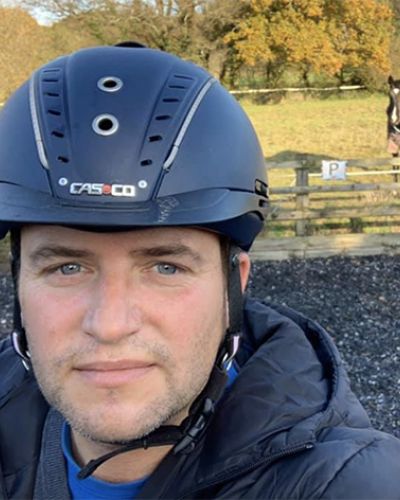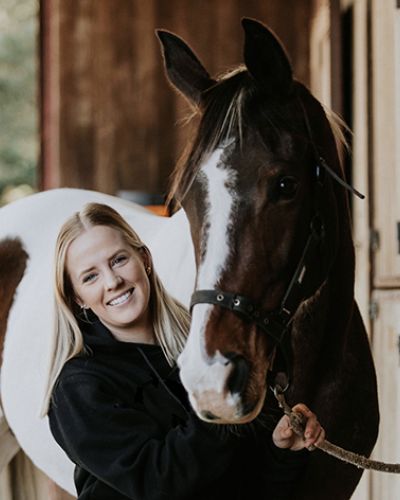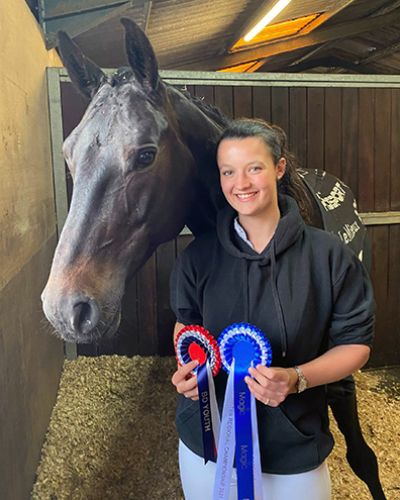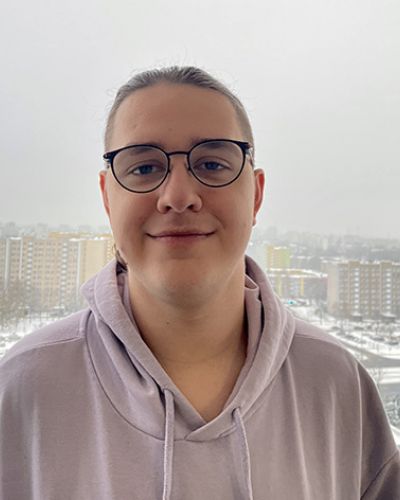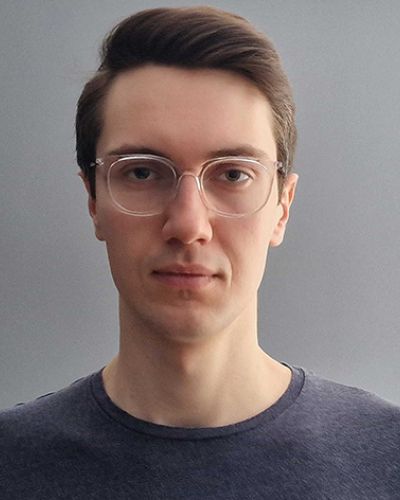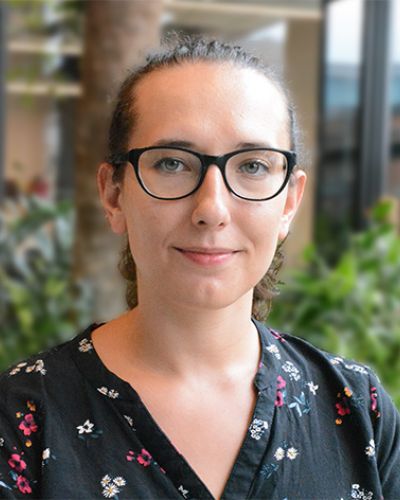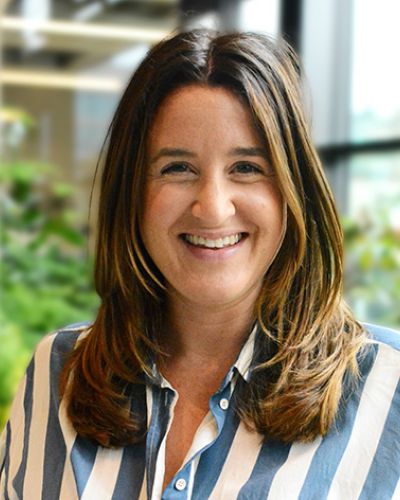 Looking for a
business
partner?
Don't hesitate to reach out with any ideas. We're always looking for new ways to connect with brands and profiles.
Contact
For any general questions or inquiries email us at teamridely@ridely.com.
If it's country specific business opportunities, contact our country managers below.