Master the Art of Eventing with Olympian Andrew Hoy's Cross Country Training Program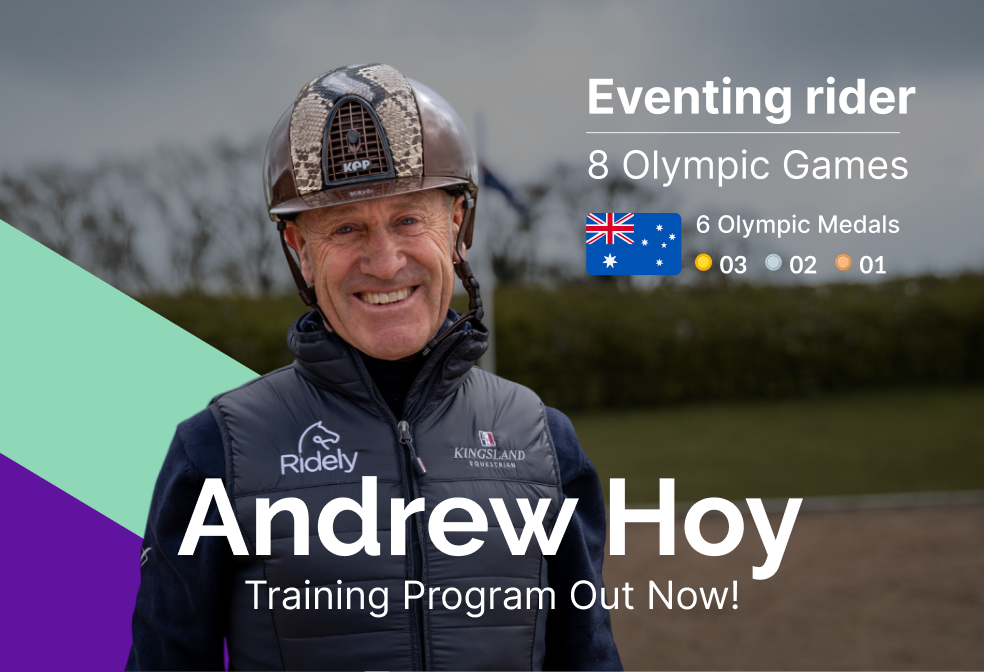 Unveiling Andrew Hoy's Cross Country Training Program – a unique learning opportunity to harness your eventing skills with guidance from the seasoned 8x Olympian.
Introduction
Take your equestrian eventing skills to unparalleled heights with the unique guidance of none other than the legendary Australian event rider, Andrew Hoy. With a celebrated career spanning over 40 years and eight Olympic appearances, Hoy is eager to share his extensive knowledge through Ridely's all-new training program, "Prepare for Cross Country". 
Andrew Hoy: An Unstoppable Force in Eventing
Andrew Hoy, at 62 years old, is a testament to relentless passion and consistent performance in the challenging arena of eventing. Over his career, Hoy has not only participated in eight Olympic games but also decorated his legacy with a collection of six impressive medals, including three gold, two silver, and one bronze. His first participation was at the tender age of 25, and even after four decades, his prowess on the cross country course is unmatched.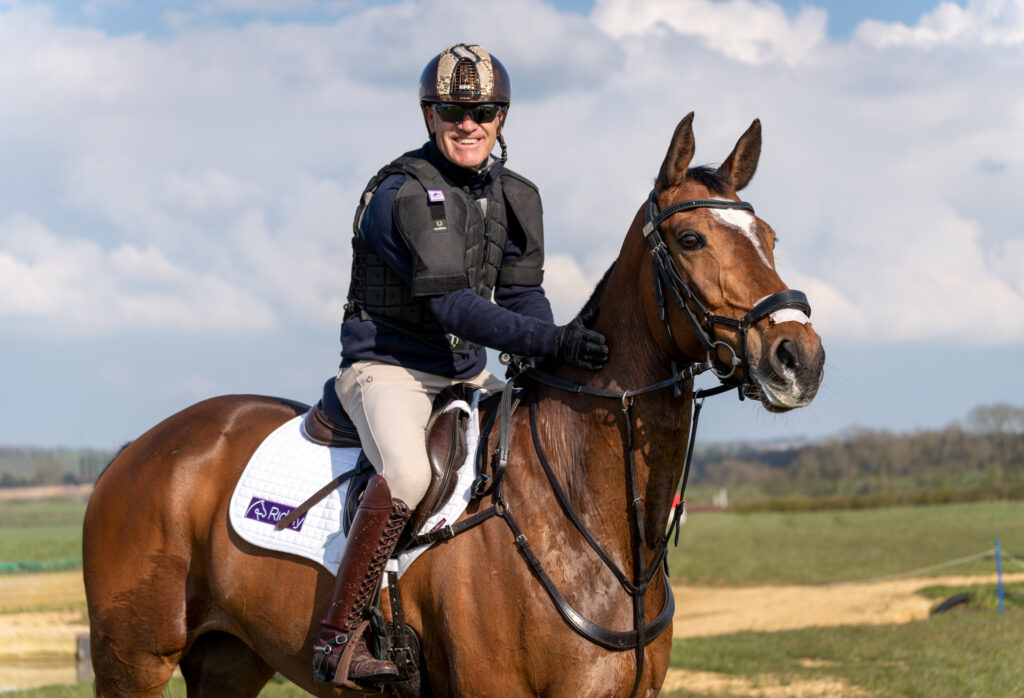 An Exclusive Insight into Andrew Hoy's Eventing Expertise
With immense pride, we at Ridely are delighted to introduce our collaboration with Andrew Hoy, bringing you an exclusive training program packed with insights and techniques that have shaped his incredible career. Premiering on Monday, June 12, the first exercise from this program promises a riveting journey into the world of eventing and cross country.
Mindset and Motivation: Learn how to hone a winning mindset, essential for successful eventing.
Training Skinny Jumps in the Arena: Master the skill of performing skinny jumps, one of the trickier elements in the sport.
Building your Horse's Cardio: Discover effective ways to improve your horse's cardio, enhancing their endurance for cross country.
Jumping Banks: Benefit from Andrew Hoy's techniques to navigate banks, a challenging yet integral part of eventing.
Introducing Water Combinations: Get an insight into introducing your horse to water combinations, an exciting addition to any cross country course.
And much more!
Don't Miss Out on This Extraordinary Opportunity
If you want to go into eventing and aim to improve your cross country skills, this is a learning opportunity you don't want to miss. With Andrew Hoy's unparalleled expertise and Ridely's commitment to your progress, we're confident that you'll not only meet but exceed your goals.
Conclusion
With the "Prepare for Cross Country" training program, you're just a step away from learning from one of the most experienced event riders in the world. Andrew Hoy's legacy and his dedication to sharing his knowledge mark a new era in equestrian training. So, why wait? Head into the Ridely app and kick start your journey towards mastering the art of eventing with Andrew Hoy.
Training programs are only available in the Ridely app, but you can still find all of Andrews videos as they are released in the Eventing category on the Video page on the web.
Get the Bundle!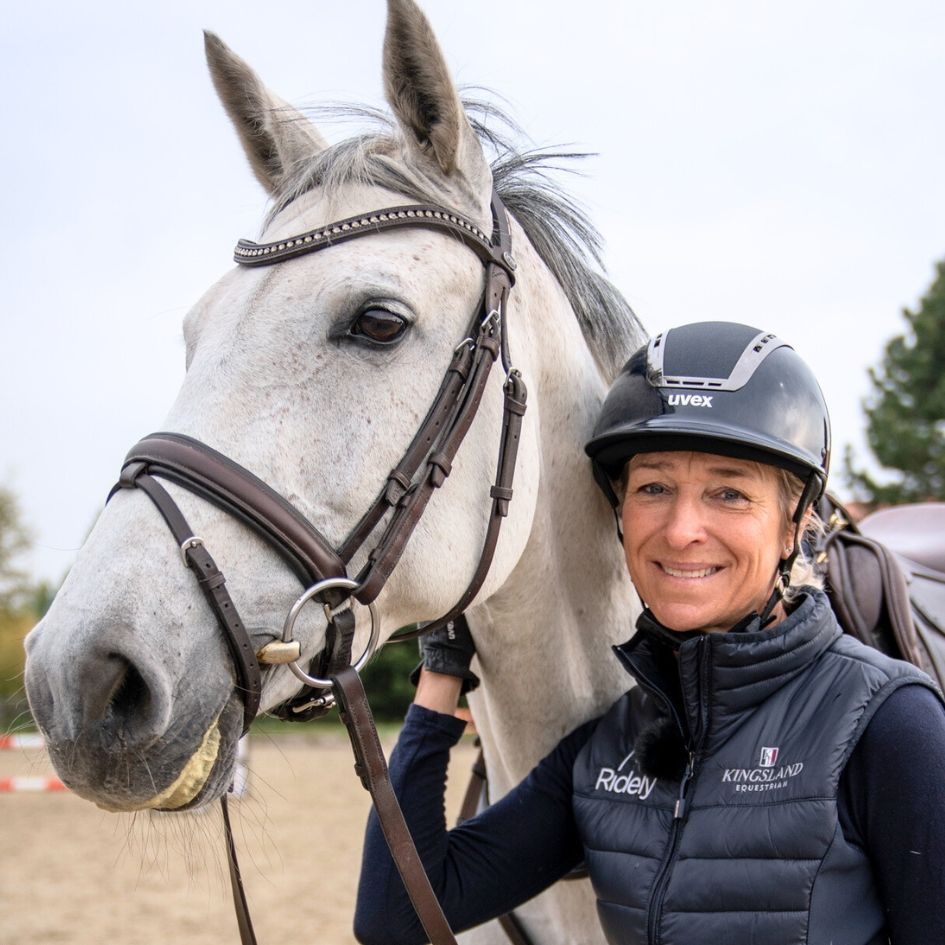 Learn from Ingrid Klimke with Ridely!
Exclusive training videos with top trainers and riders like Ingrid Klimke are available in the Ridely library. Don't miss it!