'Back in Balance' – 21 Day Challenge with Freely Forward Bodywork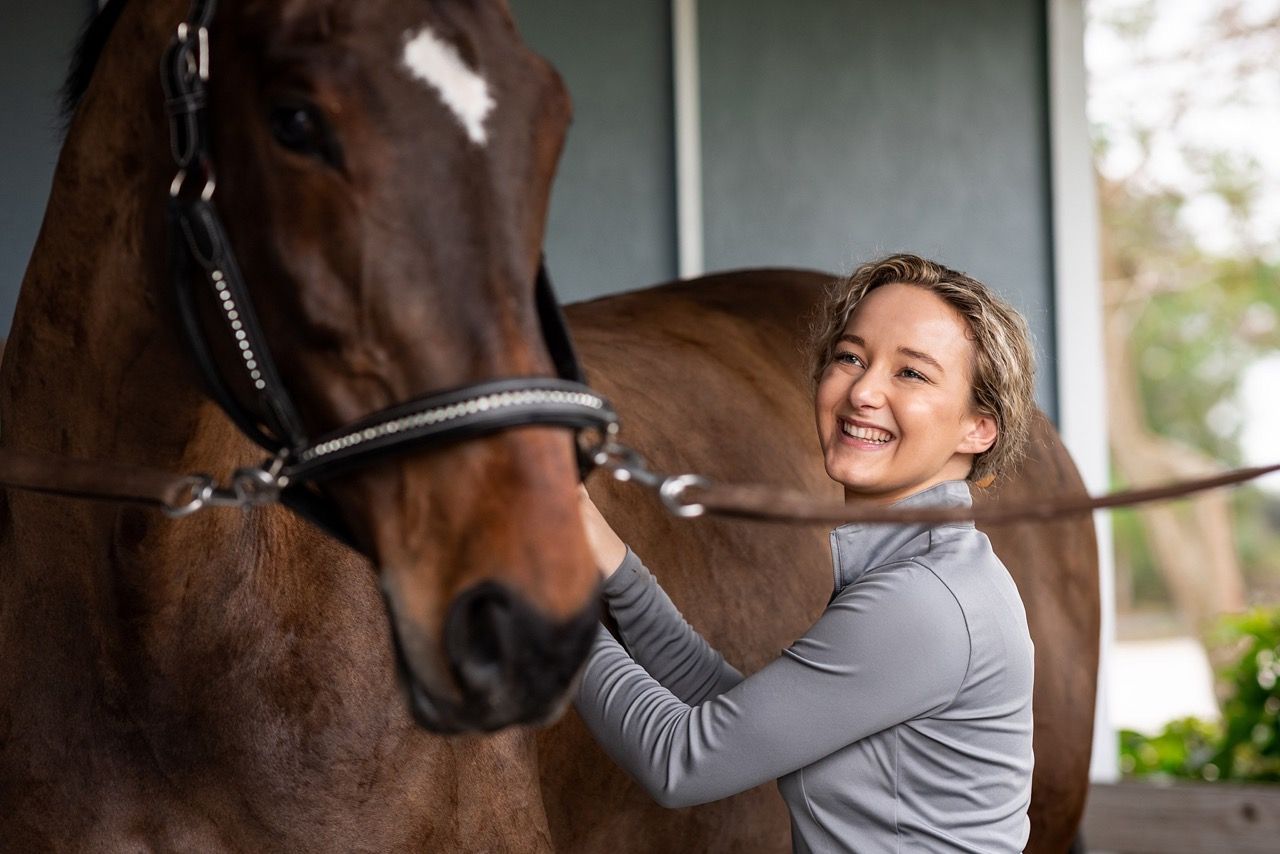 Ever wanted to be able to help your horse in their day to day life? Does your horse have a sore back? Show signs of pain under saddle or doesnt enjoy being groomed?
As horse owners and riders, we always want to do what is best for our horses. To help, we would like to introduce the 21 day 'Back in Balance' group challenge with Maija and Ridely.
Bodywork and massage expert, Maija Luttinger from Freely Forward Bodywork has exclusively joined Ridely for a 21 day group challenge. Taking you through three core topics; The Art of Equine Assessment, Targeted Massage Techniques and Strengthen the Core. Each day, Maija will post content into the Ridely Group that you can follow along, practise with your horse and directly ask questions and seek feedback from Maija herself.
3 weeks of learning, every day!
🔍 Week 1: The Art of Equine Assessment
Discover how to palpate and identify when your horse has back pain and pinpoint the specific muscles that need your attention.
👐 Week 2: Targeted Massage Techniques
Master a unique massage technique designed to provide relief to those chronic pain points in your horse's back.
🏋️ Week 3: Strengthen the Core
Explore a set of essential stretches that will not only strengthen your horse's core muscles but also provide vital support to their back, especially crucial for our older equine friends and those dealing with kissing spine!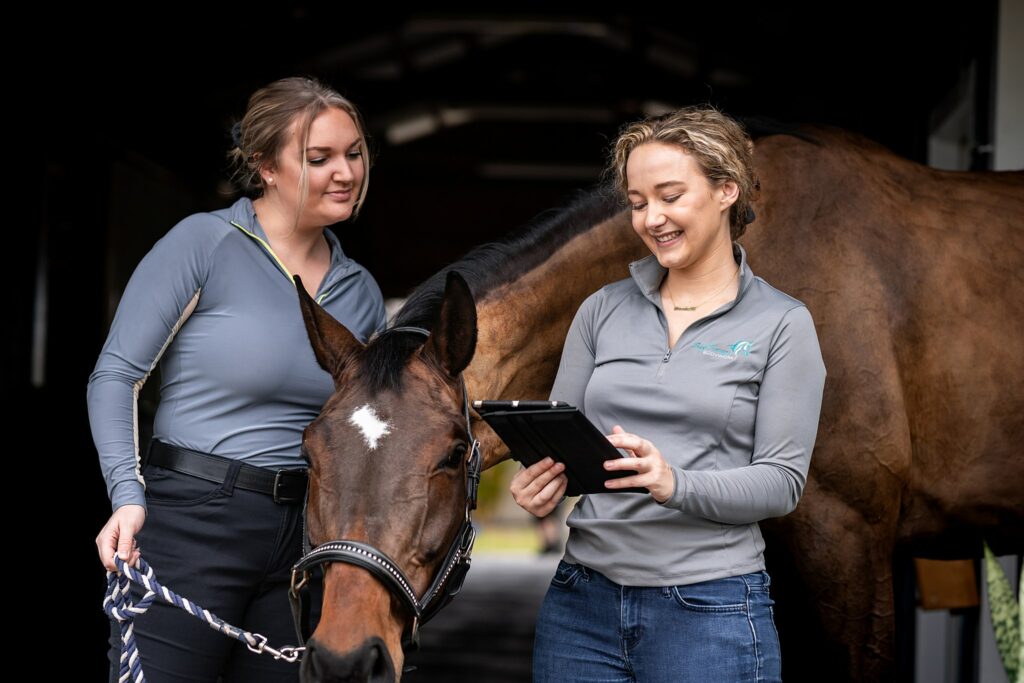 Frequently Asked Questions
What is a challenge?
An in-app challenge with Ridely is where we host a unique trainer who is an expert in a niche field. The trainer will have a group located in the app where they will share their content. As a participant, you will have the ability to post photos, ask questions and receive direct feedback from the trainer.

How do I access the challenge?
To access all challenge or groups we have on offer, please follow the following steps:
Open the Ridely App on your device
Select 'Community'
Select 'Discover'
Back in Balance – Join the group and access all challenge content.
Please note, challenges are only available in the app.
What does the challenge include?
The Back in Balance Challenge includes access to the group until the 18th of December and Ridely PRO for the duration of your selected subscription. There is plenty of time to complete the challenge after the initial 21 days. All content is accessible in the Ridely App until the 18th of December, 2023.


If you have any questions or need some support, our team is here to help! Please contact us at info@ridely.com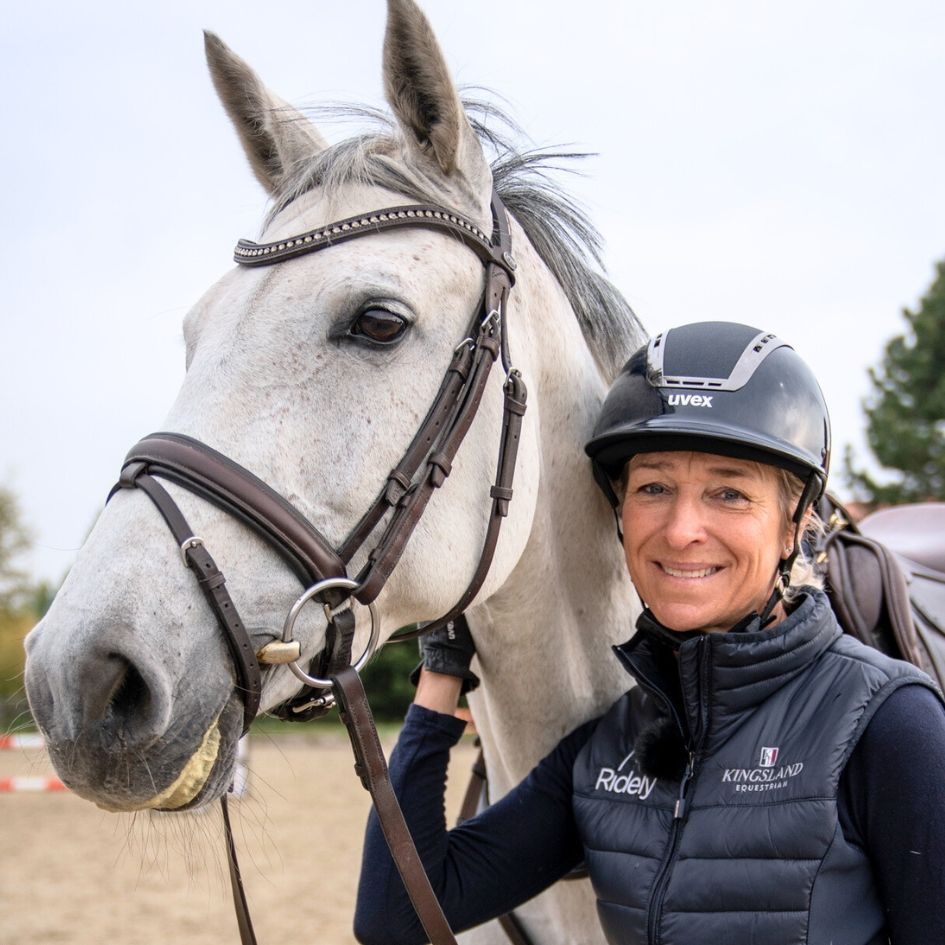 Learn from Ingrid Klimke with Ridely!
Exclusive training videos with top trainers and riders like Ingrid Klimke are available in the Ridely library. Don't miss it!