Henrik von Eckermann Claims World Cup Championship, Inspires Riders Everywhere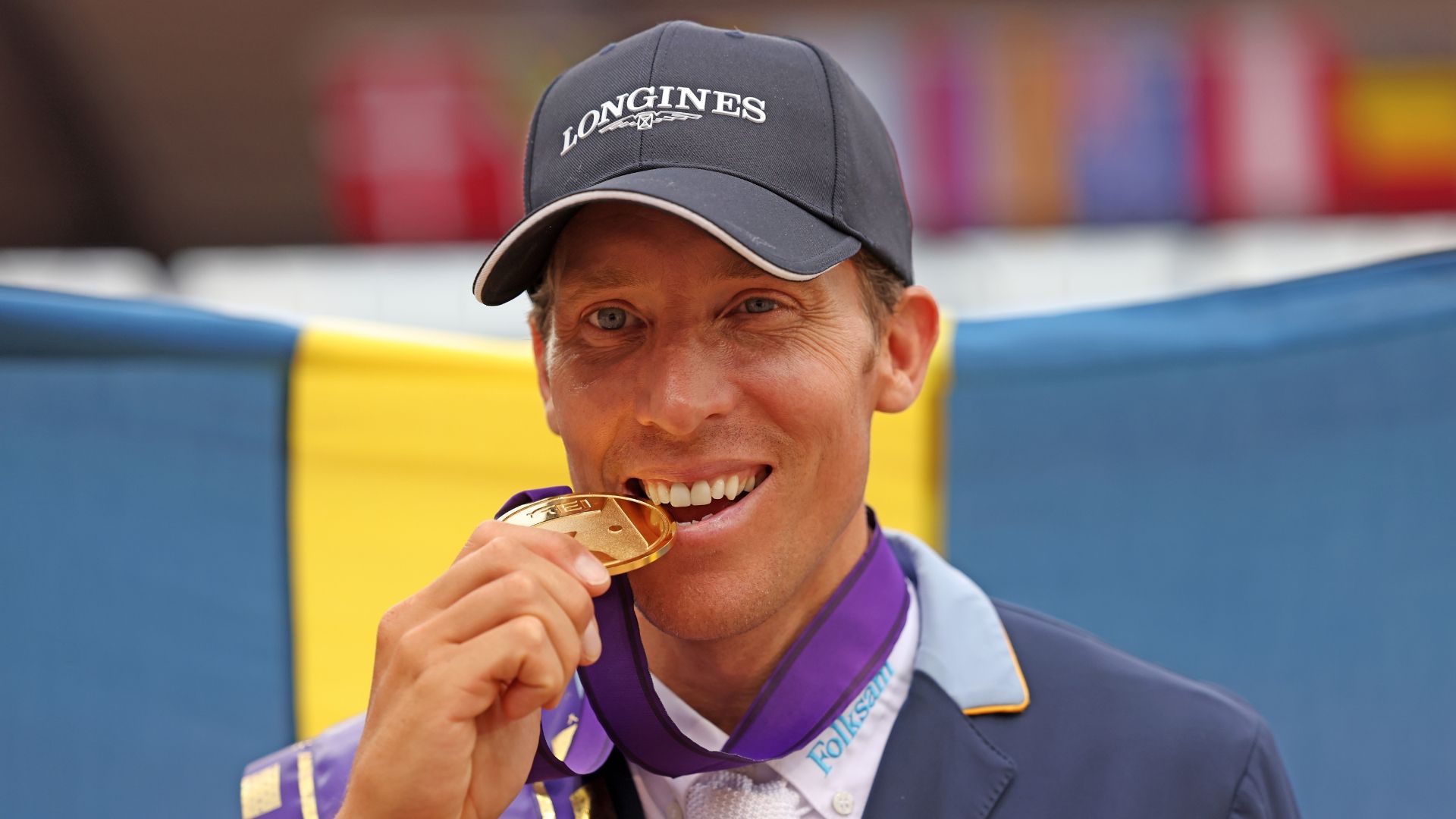 This past weekend, the world watched as Henrik von Eckermann of Sweden claimed the coveted title of World Cup Champion in show jumping. It was an incredible feat, and one that was well-earned by Henrik, his horse King Edward, and their super team.
As someone who has dedicated his life to the sport of show jumping, Henrik von Eckermann is a true inspiration to riders all around the world. His dedication, discipline, and sheer talent have all played a role in his success, and it is clear that he is a force to be reckoned with in the world of equestrian sports.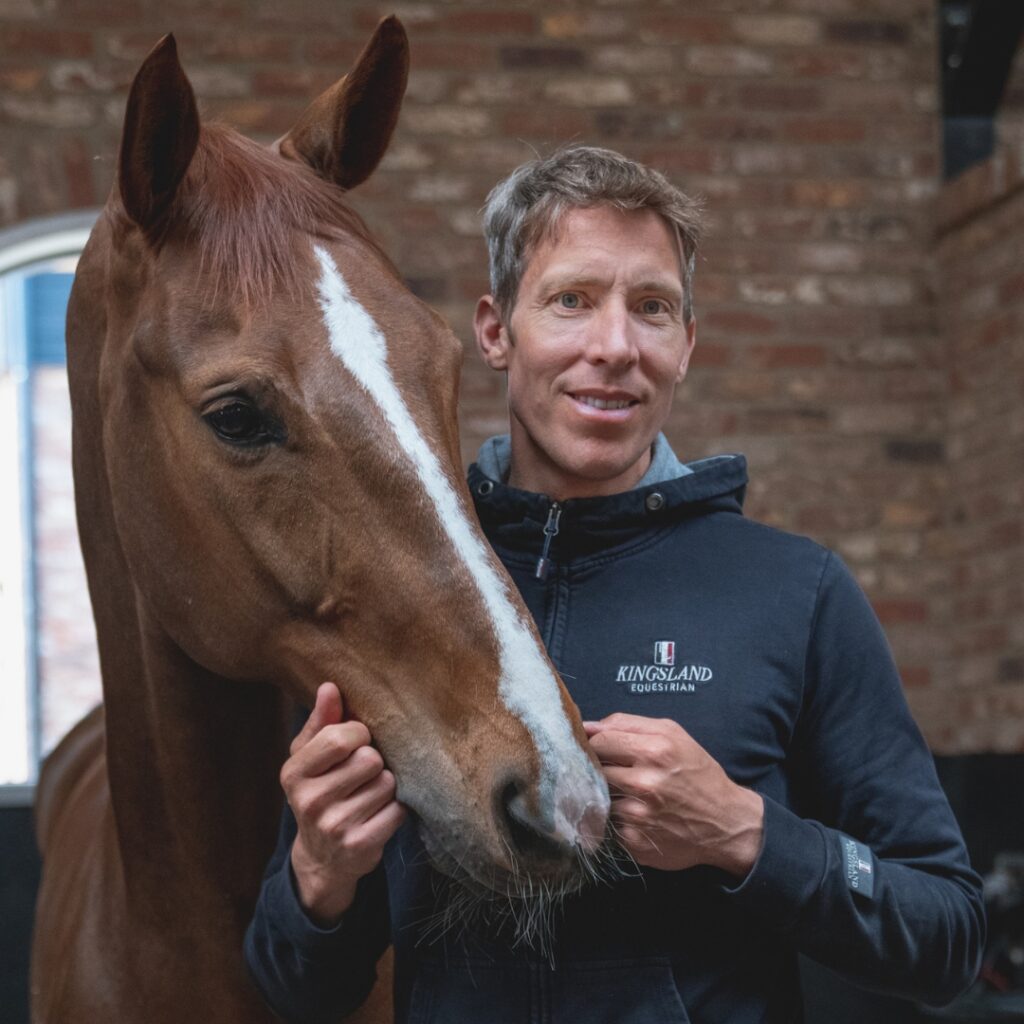 But Henrik's success isn't just a result of his natural abilities and hard work. He has also been able to share his expertise with others through his involvement with the Ridely app. In the app, riders can find a series of instructional videos that Henrik has created, providing invaluable insights and tips on how to improve their own riding.
With Henrik's success at the World Cup fresh in our minds, now is the perfect time to take advantage of the opportunity to learn from a true champion. Whether you are just starting out in the world of show jumping or are a seasoned rider looking to take your skills to the next level, there is something in Henrik's videos for everyone.
So, to Henrik von Eckermann, we say congratulations on your incredible victory at the World Cup. You are an inspiration to us all, and we are grateful for your willingness to share your knowledge and expertise through the Ridely app. Here's to many more years of success and growth in the world of show jumping!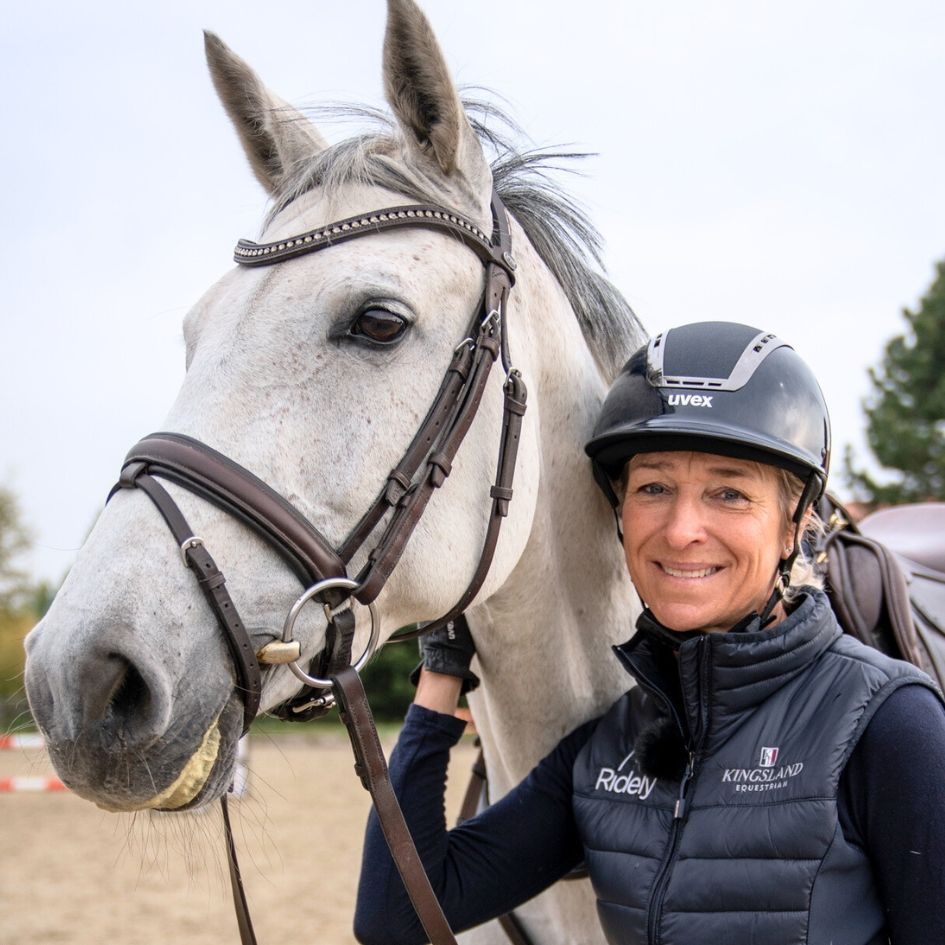 Learn from Ingrid Klimke with Ridely!
Exclusive training videos with top trainers and riders like Ingrid Klimke are available in the Ridely library. Don't miss it!