We have so many exciting things to tell you!
The team here at Ridely have been busy filming, editing, developing and preparing to get a bunch of new content ready for you!
Carl Hester is returning with new exercises
Joe Stockdale and Jack Whitaker launching soon
PRO Community Group is here with giveaways, discount codes and exclusive content
Lillie Keenan's new Training Program is live!
Monthly giveaway with a Charles Owen Goodie Bag
Brand new functionality to improve the recommendations for you and your training
Join Ridely PRO to gain full access when all the new content is released. Ridely features the world's best trainers to help you progress!
Join the Ridely PRO Community Group to enter exclusive giveaways!
If you have Ridely PRO we strongly recommend you to join the Ridely PRO Community group! In this group we have monthly giveaways with your favourite brands – super easy to join! You will find the group under the "Group" button in the bottom menu of the mobile Ridely-app. Download Ridely here if you haven't already!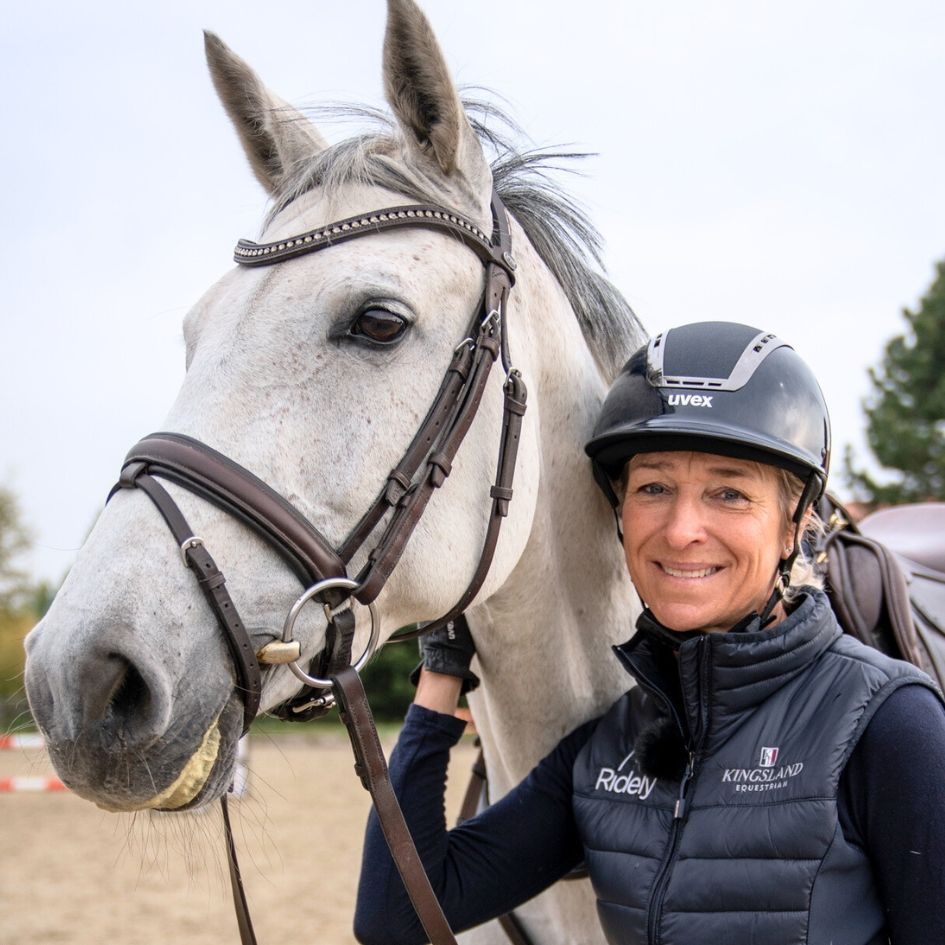 Learn from Ingrid Klimke with Ridely!
Exclusive training videos with top trainers and riders like Ingrid Klimke are available in the Ridely library. Don't miss it!